Quality Month Activity Report
---
On September 12, the official kick-off meeting of "Quality Month" was held in the conference room of the administration building, in which the management and key staff of all departments attended. General manager Ms. Wang Jing explained the theme of "Quality Month" and put forward the specific requirements of the activity.
This activity was implemented by the Quality Control Department, and all the staffs from all departments participated in it. This year is the 33rd national "Quality Month", and United Precision carries out activities with the theme of "Doing fine site, doing good market, quality win together". In order to increase the publicity, spread the quality culture, promote the quality concept, promote the pursuit of excellence, the value of quality and the spirit of the times, the company organized meetings to preach, hanging banners, making display boards, holding quality analysis meetings, using nails, WeChat, website and other platforms to widely publicize, promote the "quality improvement" discussion, from Product quality, engineering quality, inspection (maintenance) quality, procurement quality, service quality and other aspects of work quality to improve standards, reflect on themselves, benchmarking and rectification, to enhance the "quality" awareness of all staff.
Quality month activity is to improve the quality consciousness and technical level of the company's staff, to create real quality products, each department held a quality month activity kick-off meeting, determined to stand on the job, abide by the process standards, to take practical action to practice the commitment of "do fine site, do excellent market, quality win-win". We will lay a solid foundation for the company to improve quality management.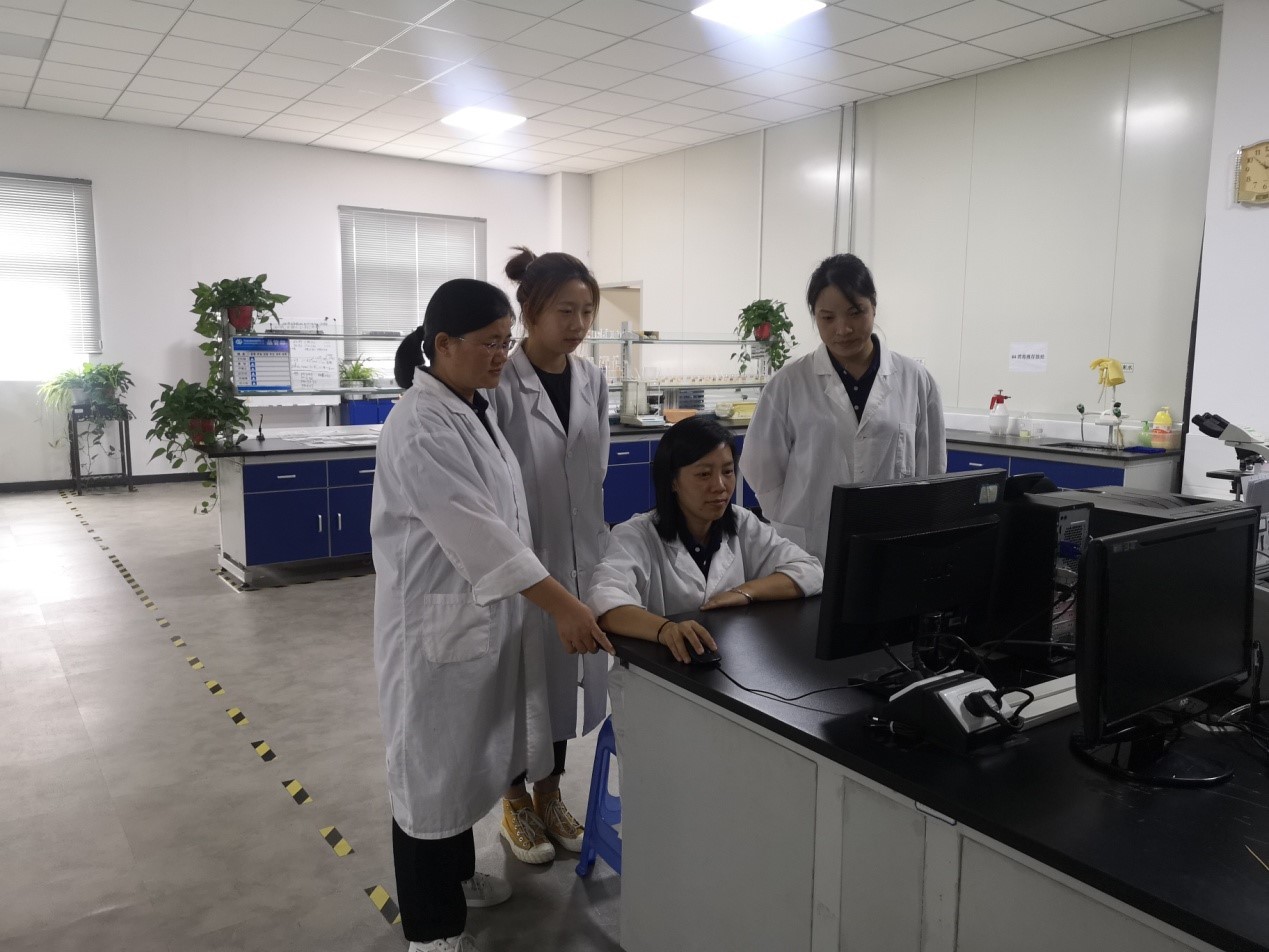 Copyright © Henan Union Precision Materials Co., Ltd.,