United Precision 2021 Fall Basketball Tournament Successfully Held
---
In order to enrich the cultural and sports entertainment life of the staff, give full play to the teamwork spirit of the staff, and enhance the cohesion and pride of the enterprise among the staff, the company basketball game was held in the company basketball court in the afternoon of September 29. All departments responded positively and participated in the game accordingly; the cheerleaders outside the court were even more enthusiastic, cheering and shouting made the atmosphere of the basketball game heating up continuously.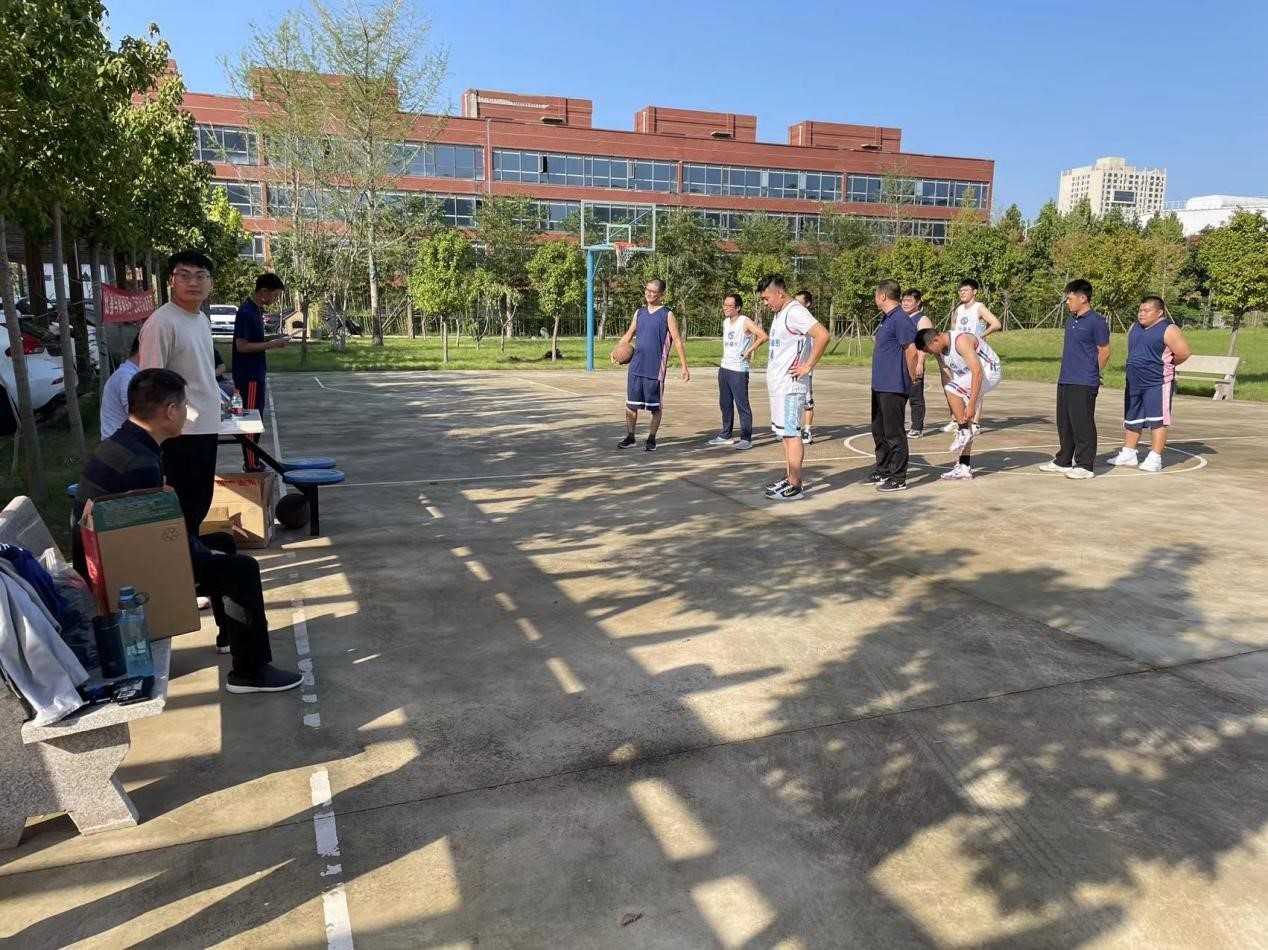 All athletes, referees, staff and spectators performed outstandingly, the staff actively did a good job in logistics, referees were fair and unbiased, all athletes really played the spirit of friendship and competition second, and competed with style and level.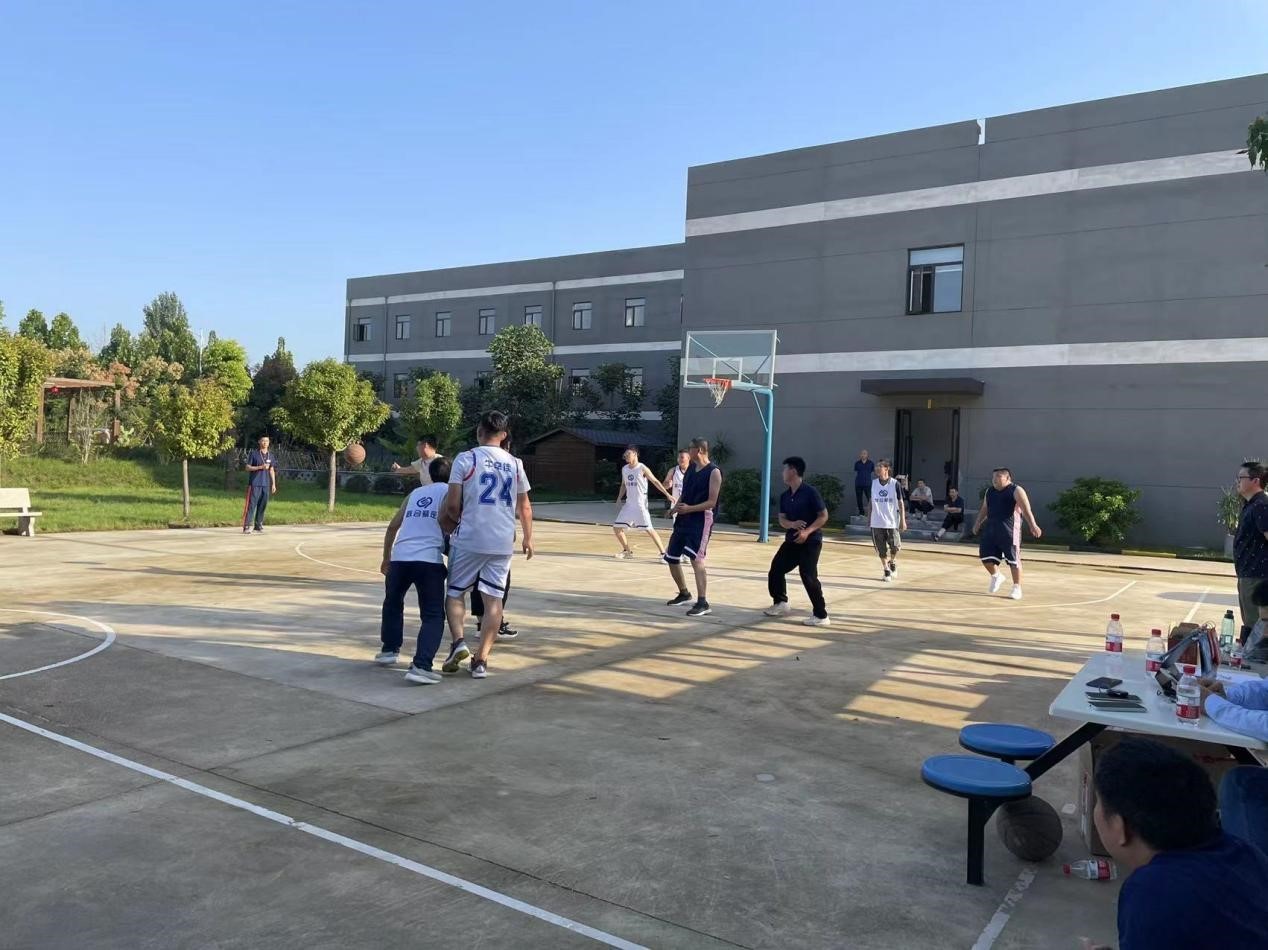 Although everyone is a close colleague off the court, but on the court is you compete with me, do not miss any opportunity to score, in everyone's eyes of expectation and friendship shout encouragement, after 60 minutes of hard battle, the final team to 45:26 advantage over the winning team, won the basketball game.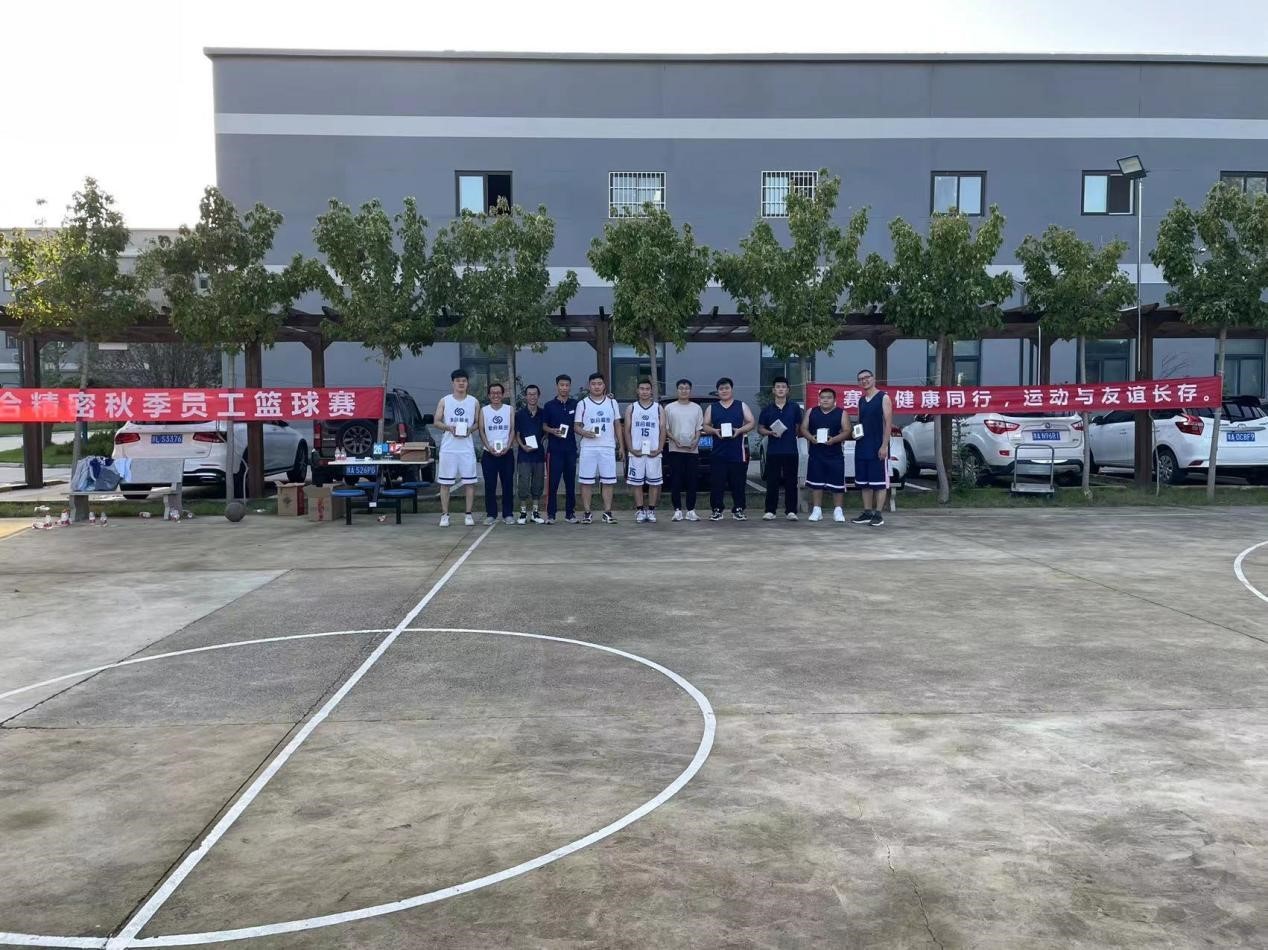 The highlight of the game was that the players fully demonstrated the competition spirit of the joint staff, fully sweating and showing themselves on the court, and the team spirit of eternal competition was worth learning from all colleagues present. The basketball game not only enriched the amateur cultural and sports life of the staff, but also ignited the enthusiasm and confidence of the staff to join sports. Let every employee who loves sports rekindle the sport. It reflected the company's corporate spirit of focusing on cultivating the comprehensive quality of employees, strengthening the in-depth implementation of corporate culture, enhancing the friendship between employees, and cultivating the spirit of solidarity and cooperation. The game achieved the expected effect, and also showed us the vigorous youthfulness of the contemporary joint staff with the unique charm of basketball. In the future, the company will continue to enrich the staff's cultural and sports life for the purpose of promoting the physical and mental health of the staff, and hold more and better colorful cultural and sports activities to enrich the construction of our company's corporate culture and promote the company's vigorous and rapid development.


Copyright © Henan Union Precision Materials Co., Ltd.,