Mr. Liu Haikui, Procurator General of Zhengzhou Municipal People's Procuratorate and Mr. Fan Futai, Secretary of Party Working Committee of Jingkai District, visited the company to inspect and guide the work
---
On the afternoon of July 19, Liu Haikui, Party Secretary and Procurator General of Zhengzhou Municipal People's Procuratorate, Fan Futai, Deputy Director of the Management Committee of the Experimental Airport Zone and Secretary of the Party Working Committee of the Economic Development Zone, visited the company to inspect and guide the work, listen to opinions and suggestions face to face, and coordinate to solve the difficulties and problems encountered in the production and operation of the enterprise.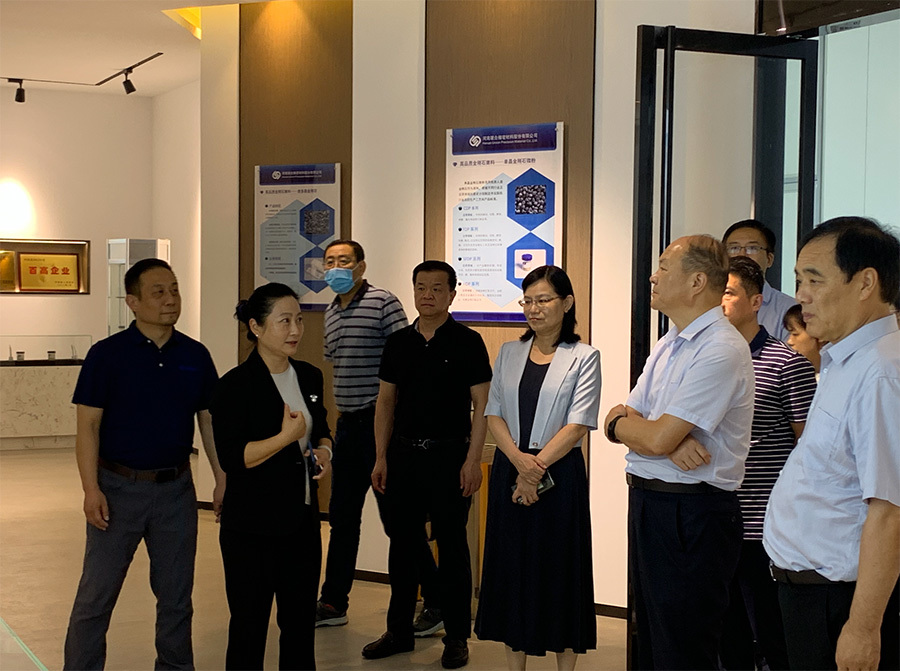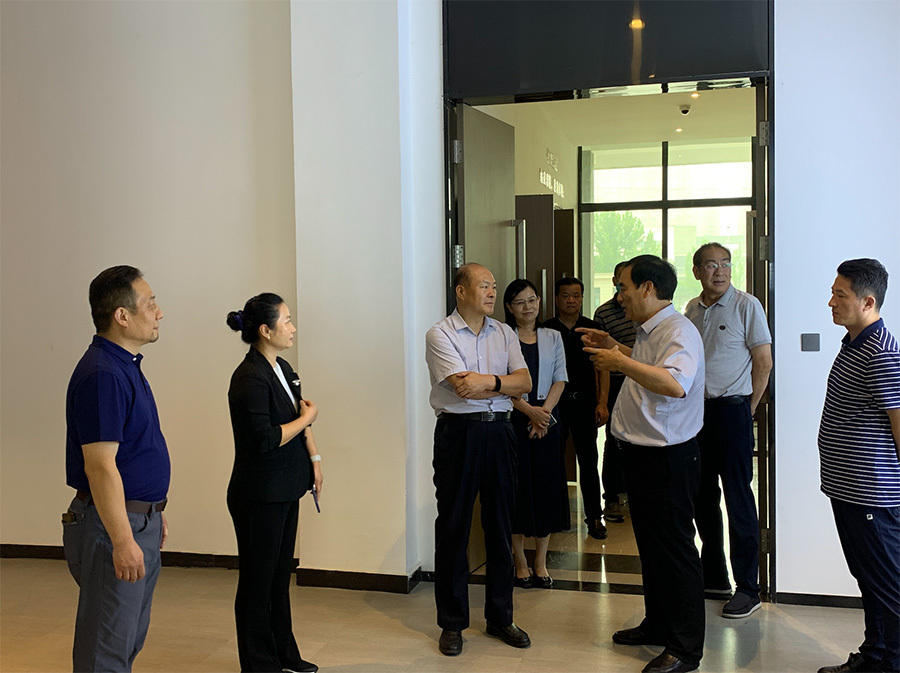 Liu Haikui, Attorney General, Fan Futai, Secretary and his entourage visited the enterprise exhibition hall, R & D laboratory, testing center, etc., to understand in detail the production and sales situation of enterprises, the implementation of relevant policies. Understand product production, technology development, current problems and demands. Attorney General Liu Haikui asked, "In terms of attracting investment, the party committee has relevant preferential policies, have you all enjoyed them?" "In terms of taxation and industry and commerce, especially the legal aspects, what other difficulties do you have, we try our best to give you good service." And said we will do our best to play a good role as a bridge and link for the development of enterprises to protect the force. Zhengzhou City People's Procuratorate according to the municipal party committee and the city's decision to promote the "10,000 people to help 10,000 enterprises" activities, the development of the implementation plan, focusing on the development of enterprises focus on the difficult points blockage pain points, combined with the party history of learning and education "I do practical things for the masses", do everything possible to help Enterprises to expand the market, break bottlenecks, solve problems, boost confidence in the development of enterprises, stimulate the endogenous power of enterprises and innovation and creativity, to build a national central city of Zhengzhou, to create a higher level of high-quality development of regional growth poles contribute to the power of the Procuratorate.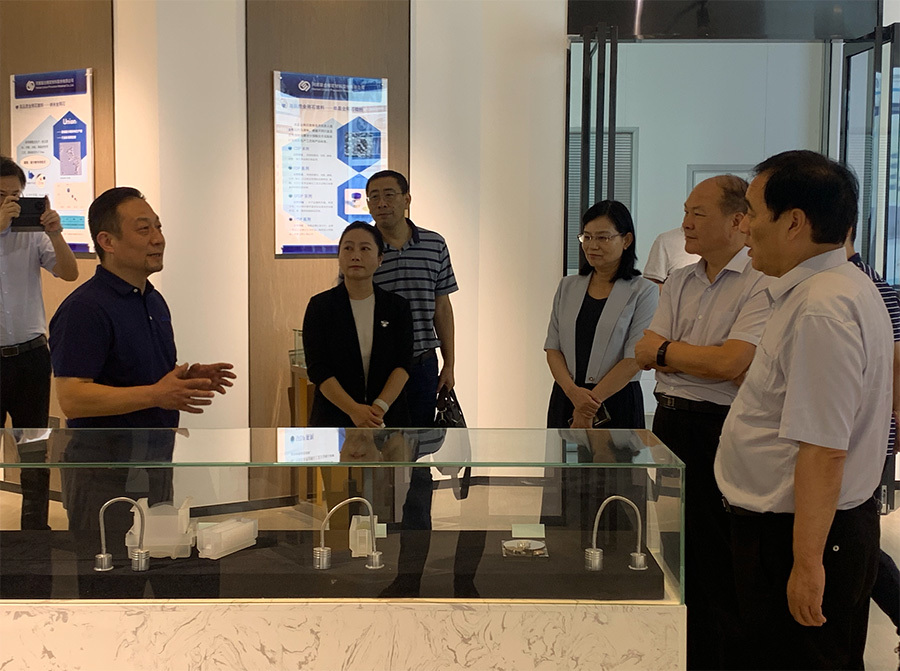 Company Chairman Wang Jing, General Manager Cai Jinrong and Chief Engineer Wang Yong accompanied the inspection and made relevant reports.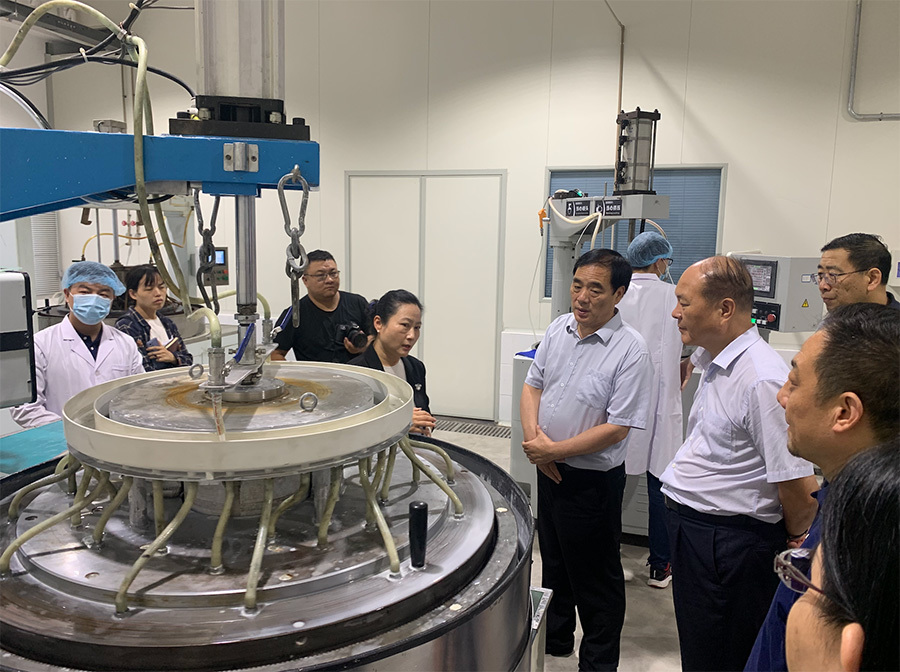 Copyright © Henan Union Precision Materials Co., Ltd.,