The storm has no mercy, people have mercy! Flood relief, United people in action
---
July 20, across Henan suffered rare extreme rainfall weather, Zhengzhou, Xinxiang, Anyang and other areas suffered heavy rainfall, heavy rainfall and caused flooding, flood control situation is very serious.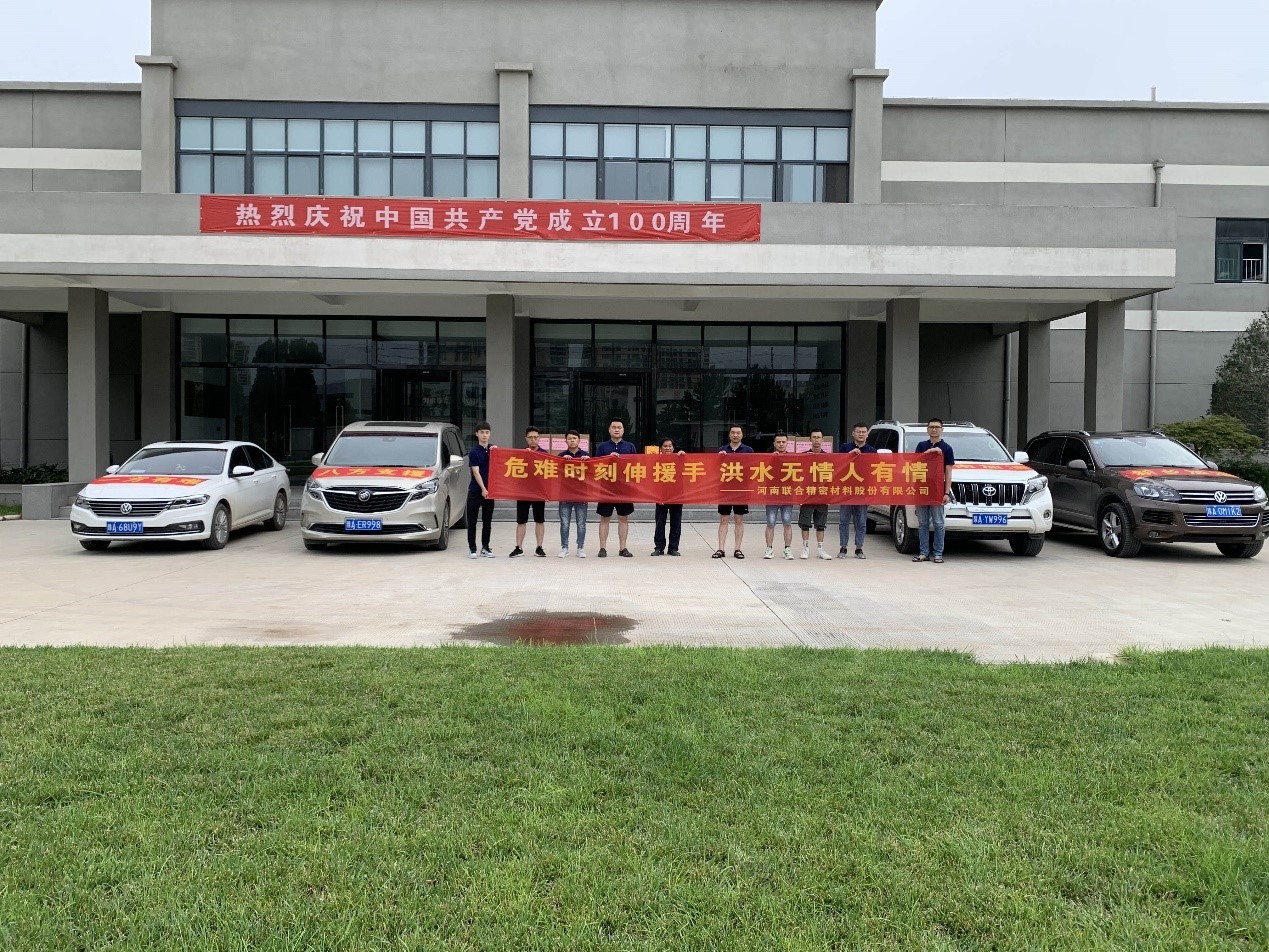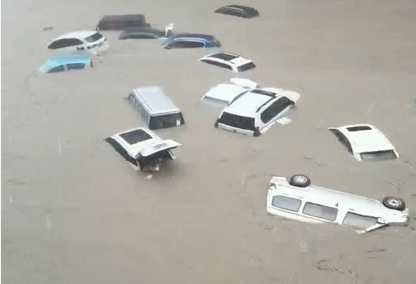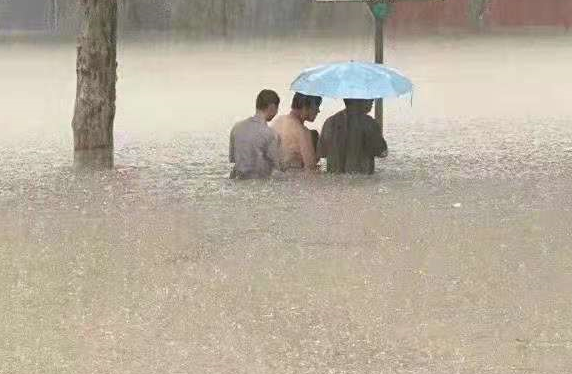 United Precision was in the hardest hit area, when the disaster came, it immediately responded and started the emergency mechanism, and the staff actively carried out self-help to reduce the company's loss to.
After the completion of self-help, United people also actively participate in the flood relief work, through a variety of channels and ways to practice the original mission, the courage to take charge as, all together to contribute their strength to the flood relief.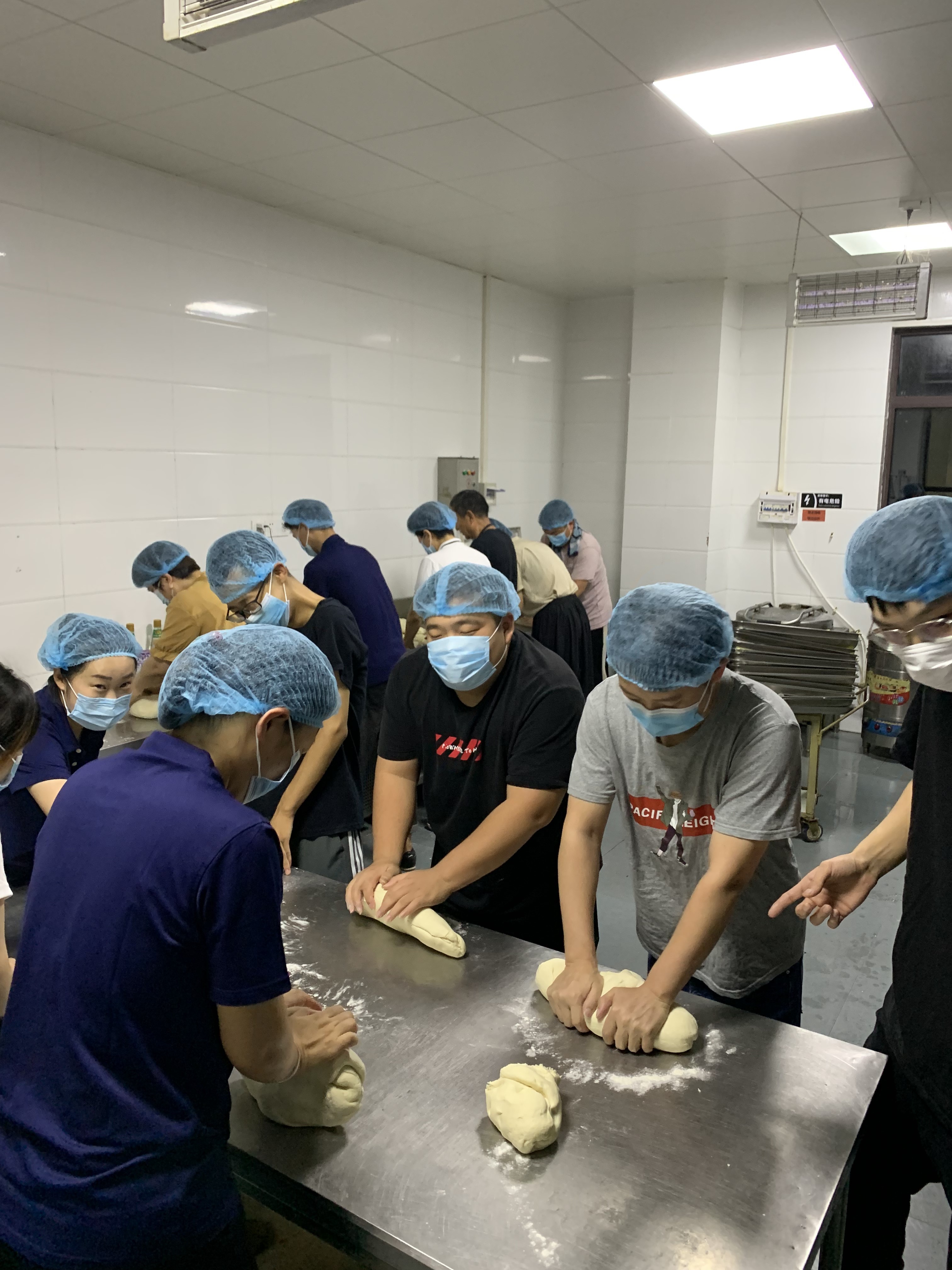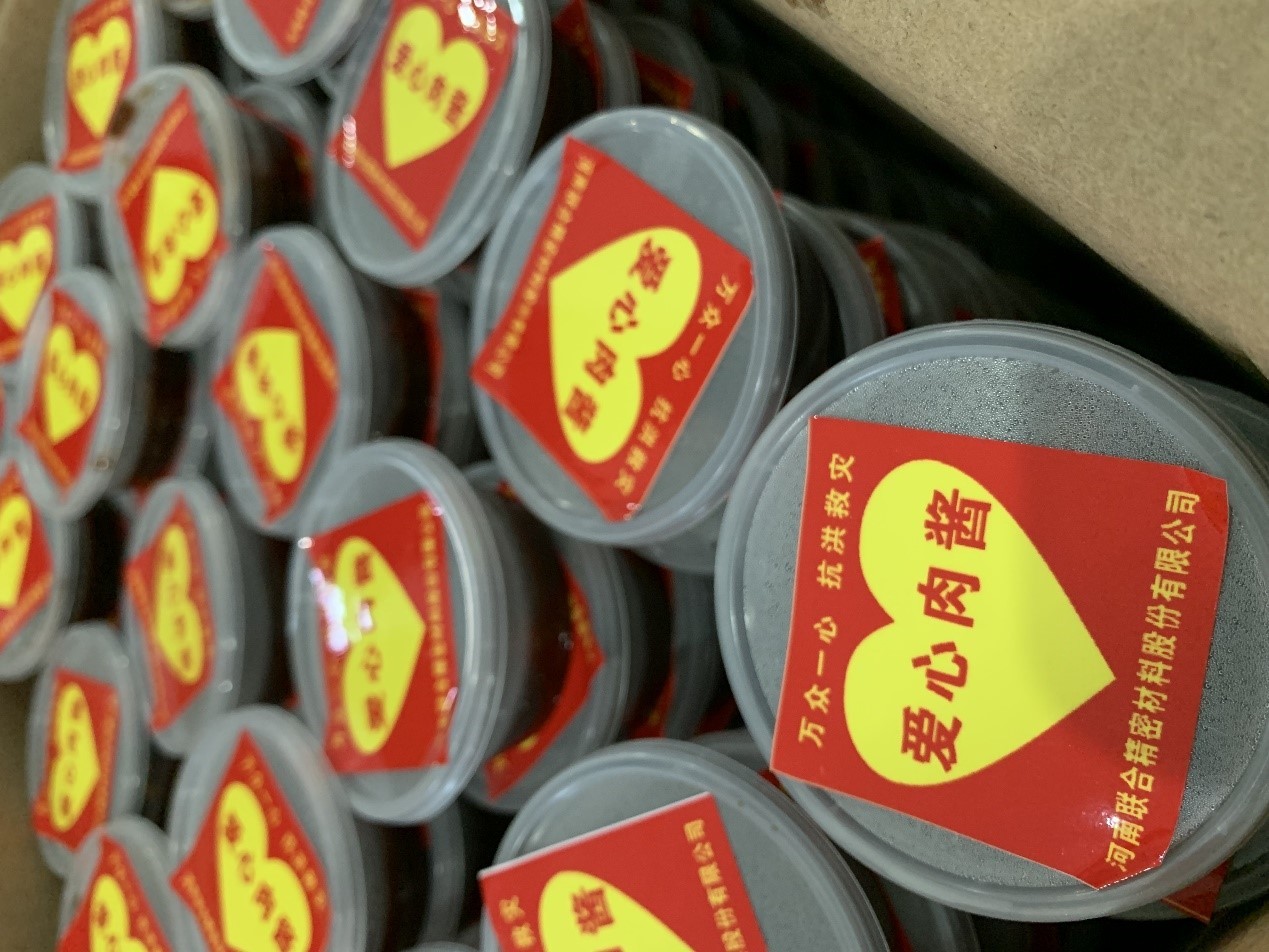 When one side is in trouble, all sides support. In order to alleviate the plight of materials in the affected areas, the company, under the organization and leadership of Chairman Wang Jing and General Manager Cai Jinrong, actively contacted the purchase of relief materials and organized the company's staff to steam steamed buns and boil meat sauce, and ensured that all kinds of materials were delivered to the affected people in time. The company has organized more than 100 employees, processing nearly 4,000 handmade steamed buns, more than 2,000 copies of meat sauce, and organized the purchase of ham sausages, mineral water, and some medicines, milk and other supplies, and more than 50,000 sealed bags from the warehouse (waterproof use for cell phones of front-line personnel) were sent to the settlement of residents of the Lenzi Primary School in the Economic Development Zone, the distribution point of supplies sent to Xinxiang from Jianye Headquarters Gang, and deep into the Xinxiang disaster area Weifai disaster area, Zhengzhou Xinmi disaster area, Erqi District, Mazhai disaster area and other types of supplies.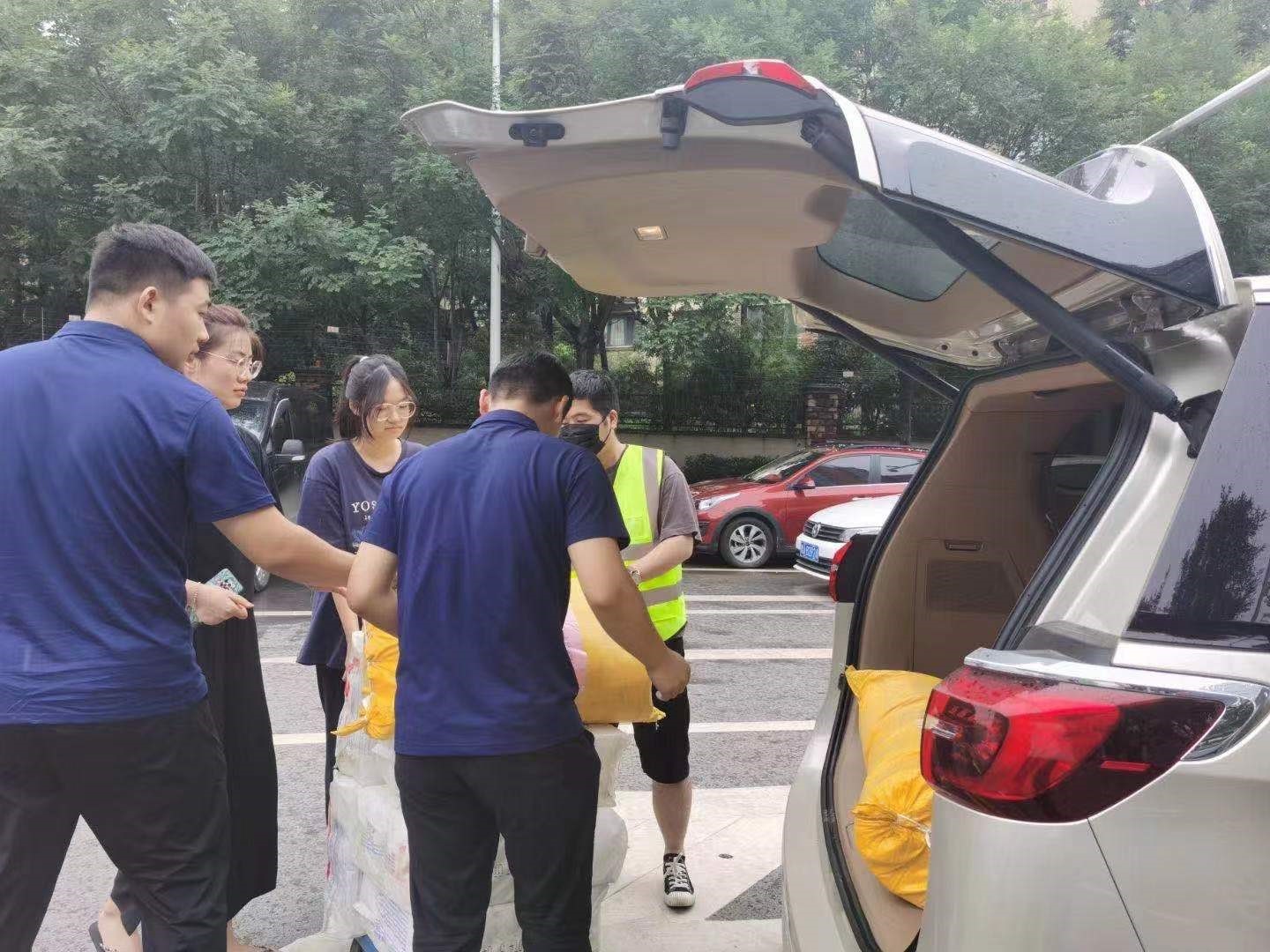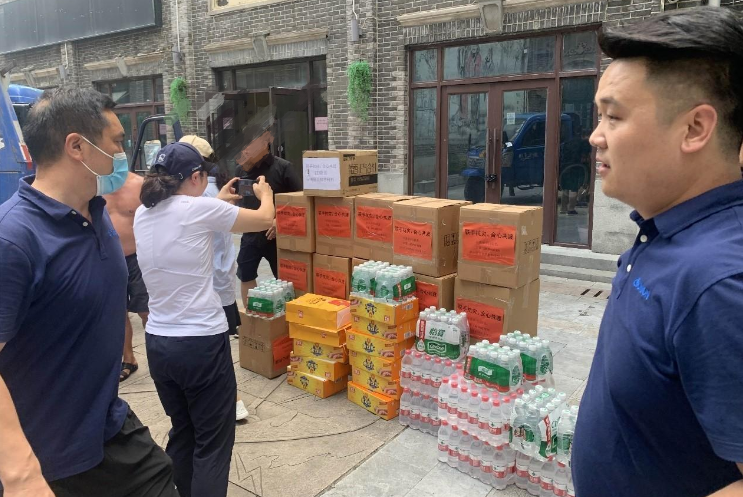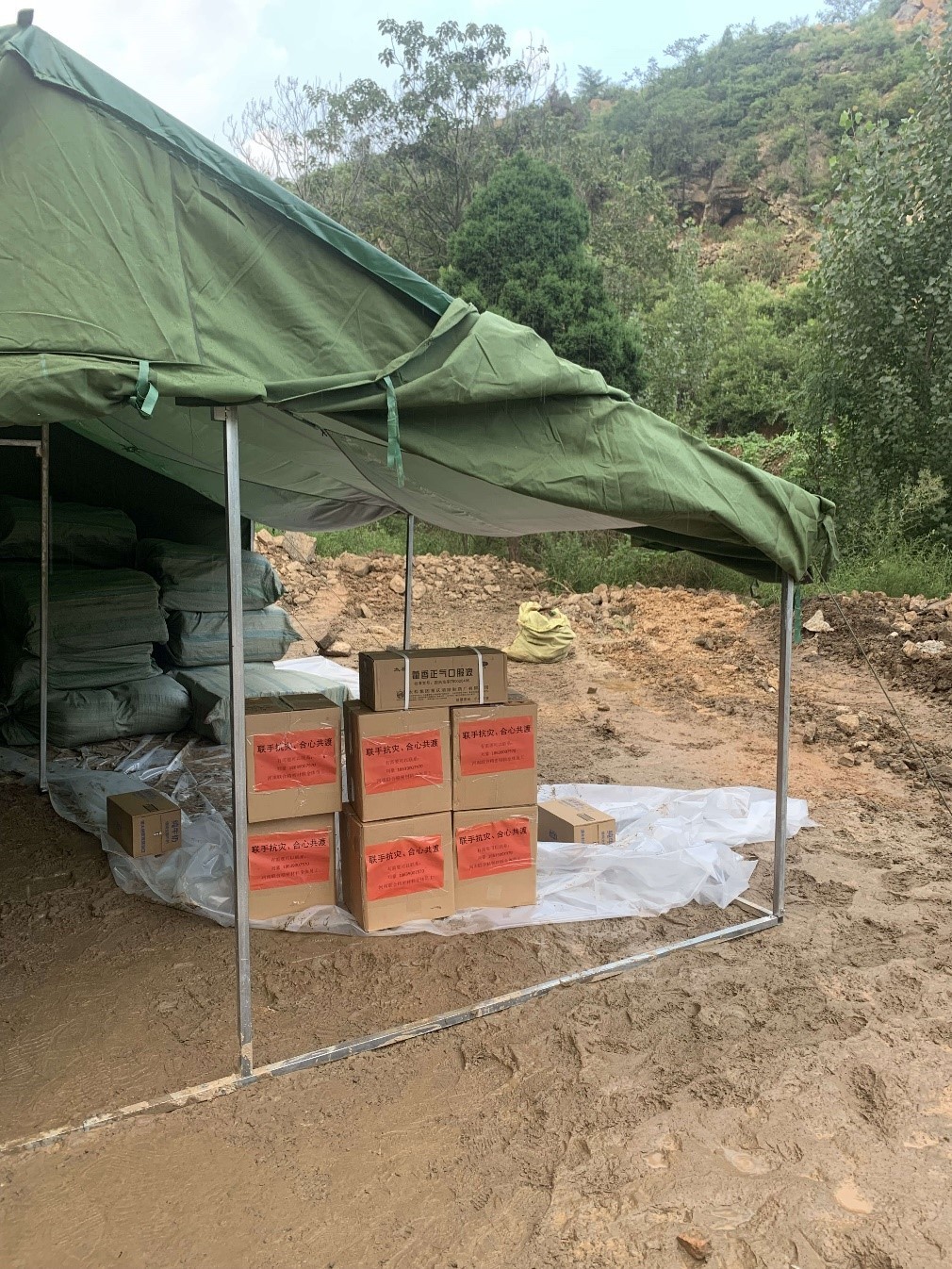 风雨无情人有情,在公司多年的教育熏陶下,强烈的社会责任感和使命感已融入每一个联合人的血液之中。我们相信微光汇聚起来足以形成燎原之势,更加坚信众志成城能够战胜一切苦难。愿洪水早日退去,愿每个人都能平安归来!


Copyright © Henan Union Precision Materials Co., Ltd.,