PRODUCTS
Diamond Liquid and Carrier
Carriers and Additives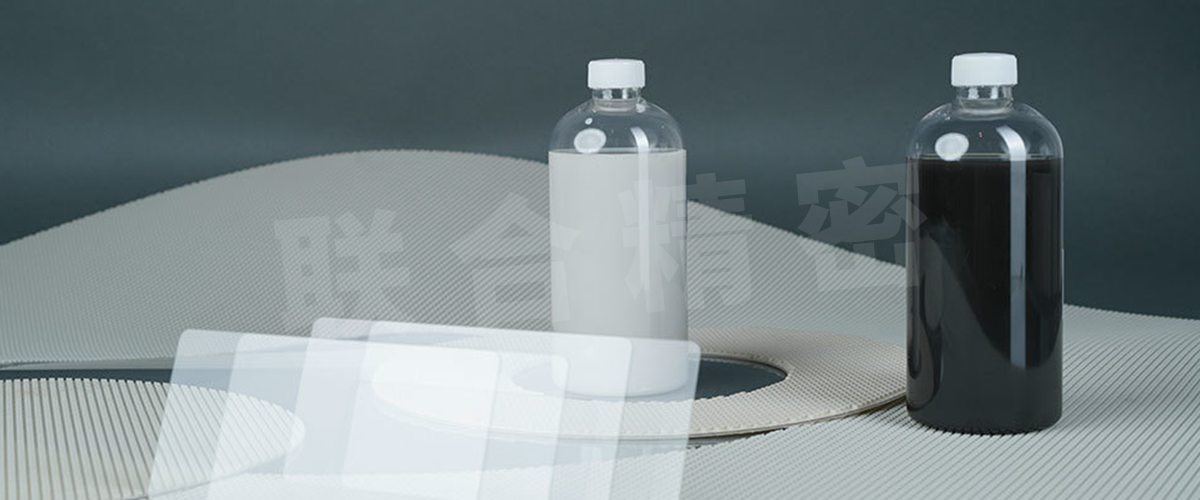 ---
Oil based cutting slurry carrier
1.Application fields
This product is used for multi-wire cutting of silicon carbide crystals after adding cutting powder specially for silicon carbide.
2.Product Specifications
| | | | |
| --- | --- | --- | --- |
| Product Type | Appearance | Carrier type | Density |
| Solvent/O-SiC | Yellowish opaque liquid | Oil based | 0.8-0.9 g/cm3 |
Special requirements can be tailor-made.
3.Product characteristics
(1)The cutting slurry carrier has good adhesion to the cutting line, and the effective processing is significantly improved;
(2)The suspension stability of diamond abrasive in the carrier is better, and the process stability is improved;
(3)With strong adaptability, the formula can be adjusted according to customers' requirements.
---
Interested in the products we offer?
We are happy to share our knowledge with you and are always happy to ask any further questions you may have.


Copyright © Henan Union Precision Materials Co., Ltd.,