PRODUCTS
Lapping Pad and Grinding Wheel
Lapping pad
Diamond Lapping pad belongs to the category of consolidated abrasive grinding technology. Based on a specially designed pad structure, it is made of diamond powder and resin, and can be used in the lapping and thinning process of hard and brittle materials such as glass substrates (microcrystalline, quartz, borosilicate, white board, sapphire), semiconductor wafers (monocrystalline silicon, silicon carbide), piezoelectric terminals (lithium tantalate), and precision ceramics (aluminum oxide, aluminum nitride, silicon nitride).
---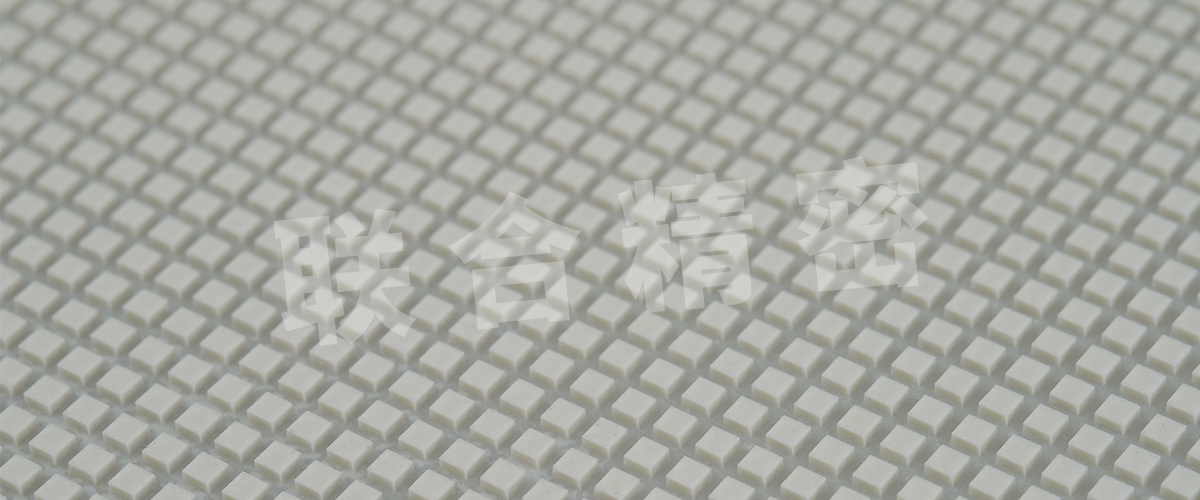 Product characteristics:
(1)It has high selectivity for the processing area of the workpiece, but has no selectivity for the material of the workpiece to be processed. With less removal amount, the global planarization effect of the workpiece can be achieved;
(2)High processing efficiency and less power consumption time;
(3)It has a certain degree of elasticity, which makes the abrasive have a certain degree of concession under the grinding pressure. Therefore, when the abrasive with the same particle size is used for grinding, the surface quality of the workpiece after grinding of consolidation abrasive is better;
(4)The abrasive particles are fixed on the Lapping pad, which has a long service life, improves the utilization rate of abrasive, saves costs, and is more environmentally friendly;
(5)When the passivation of the abrasive layer of the consolidated Lapping pad occurs, the sharpness of the consolidated Lapping pad can be restored only by blade trimming, and the removal rate of the material can be kept stable and consistent;
(6)After processing, the workpiece is easy to clean and the surface quality of the workpiece can be guaranteed.
Application fields:
It is used for grinding hard and brittle materials such as glass ceramics, quartz glass, alumina ceramics and aluminum nitride ceramics.
---
Interested in the products we offer?
We are happy to share our knowledge with you and are always happy to ask any further questions you may have.


Copyright © Henan Union Precision Materials Co., Ltd.,