Carry forward the spirit of Hongqiqu, hard work and self-reliance"--Twentieth anniversary management team building of United Precision
---

Linzhou in Anyang, Henan Province is the birthplace of the spirit of the Red Flag Canal, located in the northwest of Henan Province, at the junction of Jin, Hebei and Henan provinces. The Red Flag Canal, known as the "Eighth Wonder of the World", was started in 1960, when 100,000 hard-working and brave people of Linzhou fought hard for ten springs and autumns to build the 1,500-kilometer-long Red Flag Canal on the cliffs of Taihang Mountains with just a hammer, a shovel and two hands, ending the history of nine droughts in ten years and water being as expensive as oil, and giving birth to the "Red Flag Canal". The Red Flag Canal spirit of "self-reliance, hard work, solidarity and selfless dedication" was born.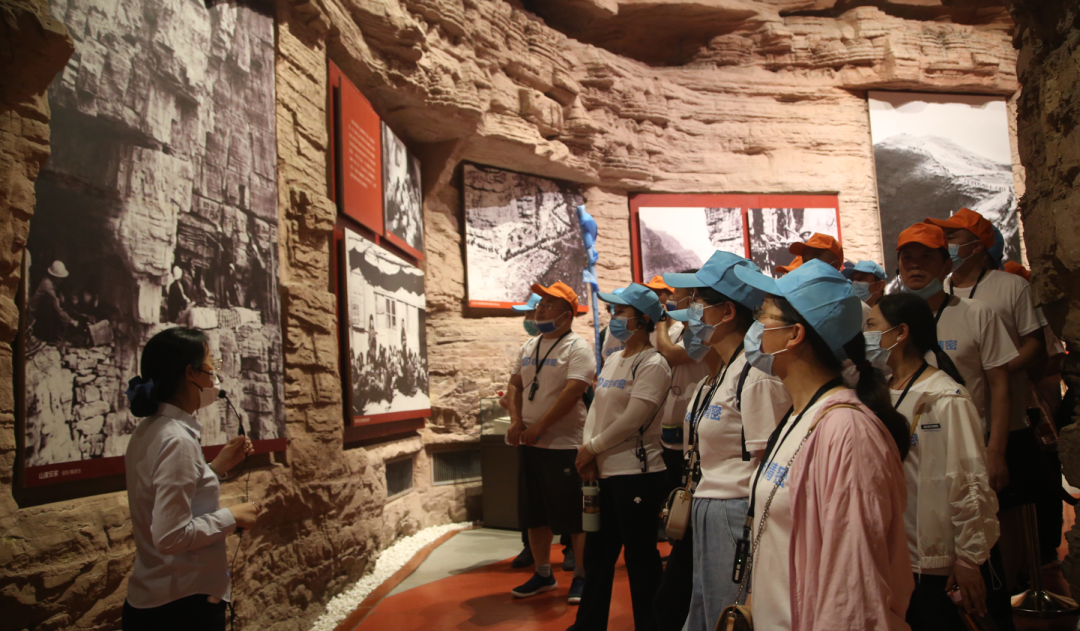 2022 was a year of energy and hope for United Precision, with the company's business figures hitting record monthly highs in the first half of the year.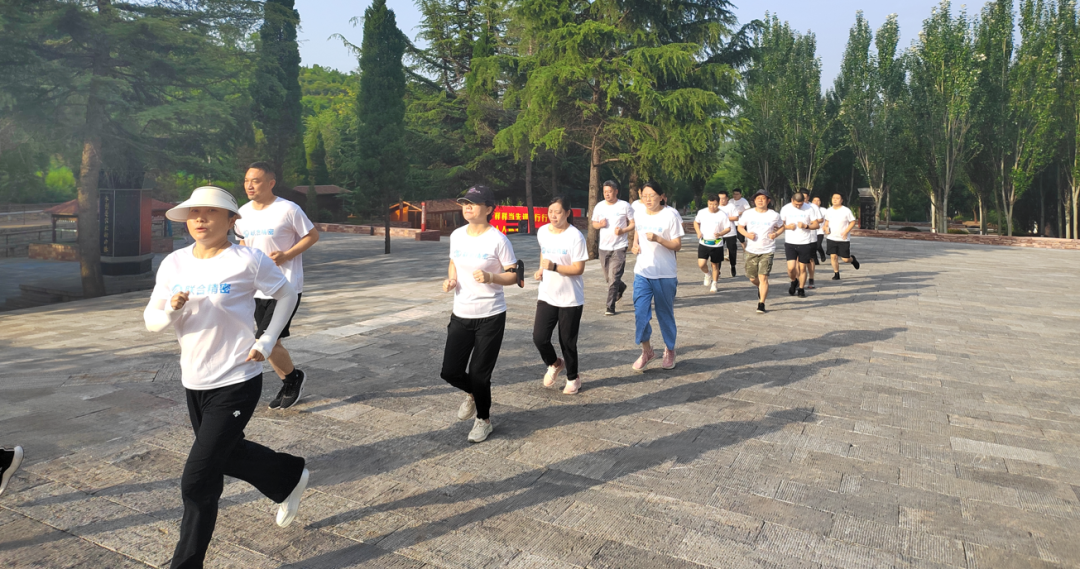 In early July, the management team of the company came to Anyang Linzhou, visited the Red Flag Canal Exhibition Hall to learn the "Spirit of Red Flag Canal", and went to the most difficult throat project of Red Flag Canal "Youth Cave" for a tour to experience the "self-reliance, hard work, unity and cooperation, selfless dedication" of the spirit of Red Flag Canal.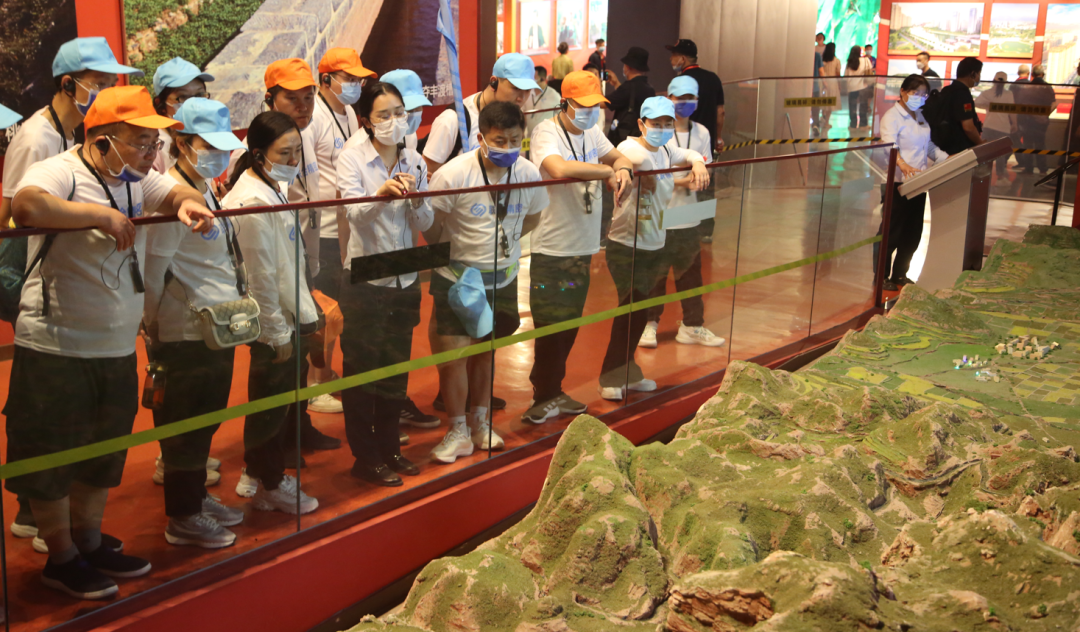 Under the influence of the epidemic and the complicated economic environment, all the united people were brave enough to take up the responsibility and overcome the difficulties together, which showed the united people's hard work, unity and cooperation, and brave work spirit.
The spirit of Hongqiqu is the traditional struggle spirit of Henan people. In the rest of 2022, may every joint person carry forward the spirit of Hongqiqu, create corporate glory and climb the peak again!


Copyright © Henan Union Precision Materials Co., Ltd.,